The SAMSON name is recognized for high-quality work, entrepreneurial spirit and innovative strength. A world leader in valve engineering and manufacturing for over 100 years, SAMSON is not only known for a complete product line in instrumentation and control valves, but also offers the most modern integrated automation systems.
The field of expertise extends from globe, plug, ball or butterfly control valve applications in the largest processing plants and large automated HVAC units to small control valve systems needed for laboratories.
SAMSON Controls is an equal opportunity employer and we are proud of our employees. We are always seeking talented individuals to grow and succeed with the SAMSON team in the US.
Join Our Team
Click here to view our current open positions. If you are unable to find a position that matches your interests today, please email hr-us(at)samsongroup.com for future consideration.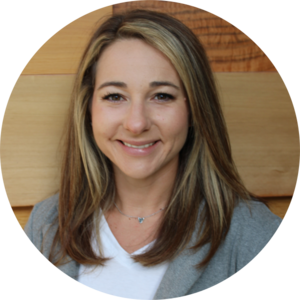 As someone who has been with the company for 7 years, I know we have the products and knowledge to accomplish great things in our market. As the Customer Service Manager, I love getting to interact and connect with our customers daily. I also love that Management always supports their employees and that I feel appreciated daily. SAMSON is a wonderful company to belong to and I look forward to continuing my growth alongside the company.
Making the decision to become a part of the SAMSON team has been an easy one for me. I am grateful for the opportunities they have given me to develop my skills as a valve technician. The leadership i have experienced here has been extremely supportive and positive which has kept the morale of the company high while also striving for the highest productivity of the company. I enjoy learning from my coworkers and being able to share my experience with them.