Tariq Farooqui
President, CEO, CFO
Tariq Farooqui is the President, CEO and CFO of SAMSON USA. He is responsible for all departments and the profitability of the Company. He first joined SAMSON in July of 1999 as the Deputy Director of the Production division for SAMSON USA. Later, he transitioned to the CFO and then was promoted to his current role in 2014.
Tariq moved from England to the USA in 1979. He then went on to join SAMSON after being President & CEO of a regional railroad services company in Baytown, TX. Since then, he has contributed exponentially to the growth of the SAMSON North American operations.
Tariq has a Bachelors's Degree in Science from the University of Karachi, Pakistan. Majoring in Physics and Mathematics with Certifications in Finance and Management.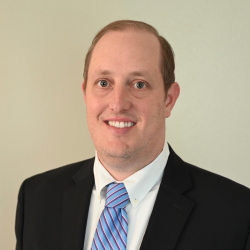 Ryan Holmelin
Vice President of Sales, CMO
Ryan Holmelin is SAMSON USA's Chief Marketing Officer and Vice President of Sales. Ryan's oversight includes marketing, sales, corporate communication, and enhancing the SAMSON Customer experience. Ryan joined SAMSON in September 2017 after 12 years in the process instrumentation industry. He held various leadership roles that spanned North America and Europe before moving back to Texas to join the SAMSON team.
Ryan has a Bachelor Degree from Texas A&M University and a MBA with an emphasis on Global Business from Walden University.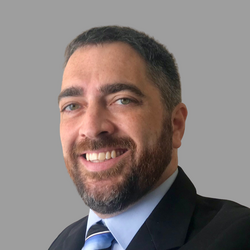 James Evans
COO
James Evans is the COO of SAMSON Controls and is responsible for the production and supply chain in the North American region. He also oversees development. Before being named COO in 2014, James was a SAMSON employee for 17 years and served as the Quality Assurance Manager at SAMSON USA in Baytown, TX.